It's almost time!
Blossom Tales 2: The Minotaur Prince arrives next week! What better way to celebrate than by talking a bit more about some fun characters you'll meet and the new abilities they'll teach you…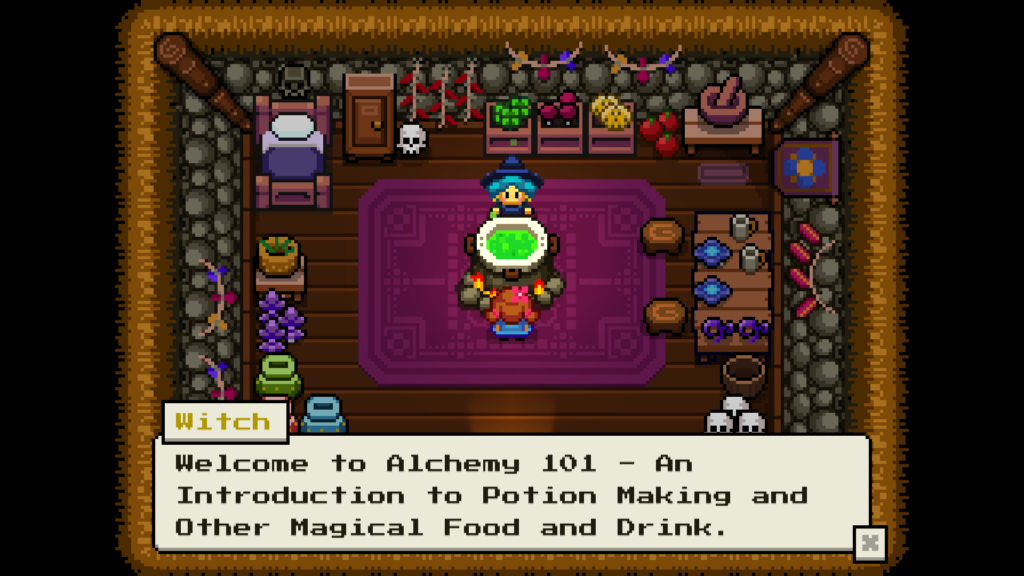 One of the most exciting new features is alchemy, which allows you to brew 10 unique potions out of over 40 collectables found throughout the world. Keep an eye out for witch huts to learn new potions!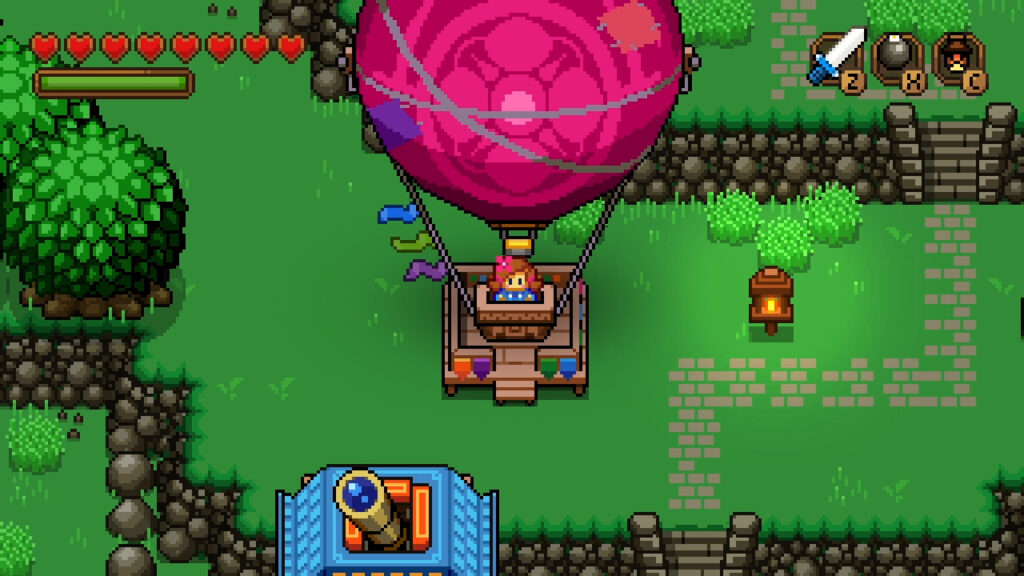 The magic hot air balloon is also a fun addition, which lets you quickly revisit areas you've explored. Summon the Sky Wizard's gift to anywhere on the map by learning one of the many special songs taught by the magic bards. One song even lets you wake up the heaviest of sleepers, which will come in handy for both the main story and side-quests.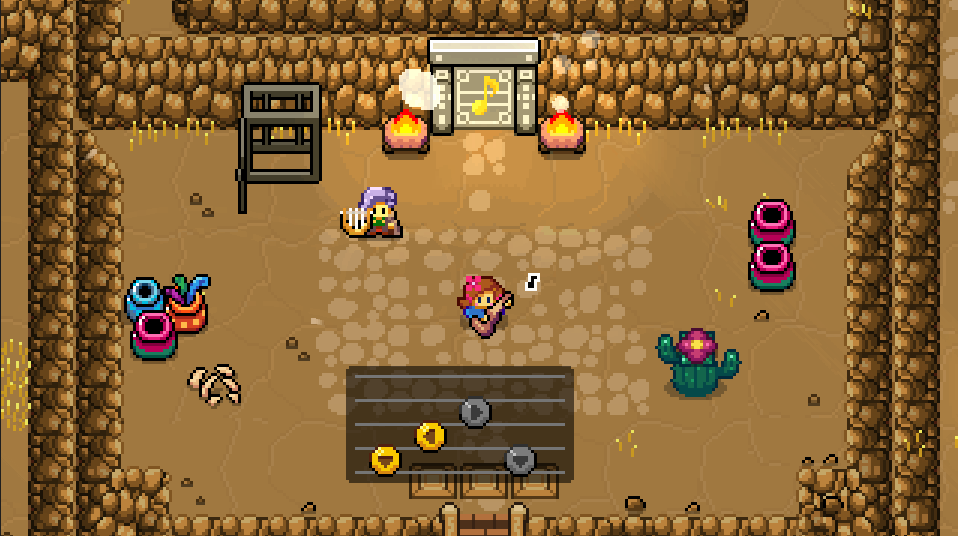 Speaking of side-quests, we hope you check them out to meet some of our favourite characters. The colosseum announcer is particularly hilarious, and the mail quest is well worth it, and not just for the amazing reward you get at the end. Sleeping mermaids, chipmunk kings, troll hunters — there's plenty more for Lily to do when she needs a break from kicking minotaur butt!
We can't wait for you to dive into the newest adventure from Castle Pixel next week! In the meantime, you can pre-order Blossom Tales 2: The Minotaur Prince with 10% off on Nintendo Switch or wishlist the game on Steam!
Like what you've read? Catch up on the rest of the developer diary series here.