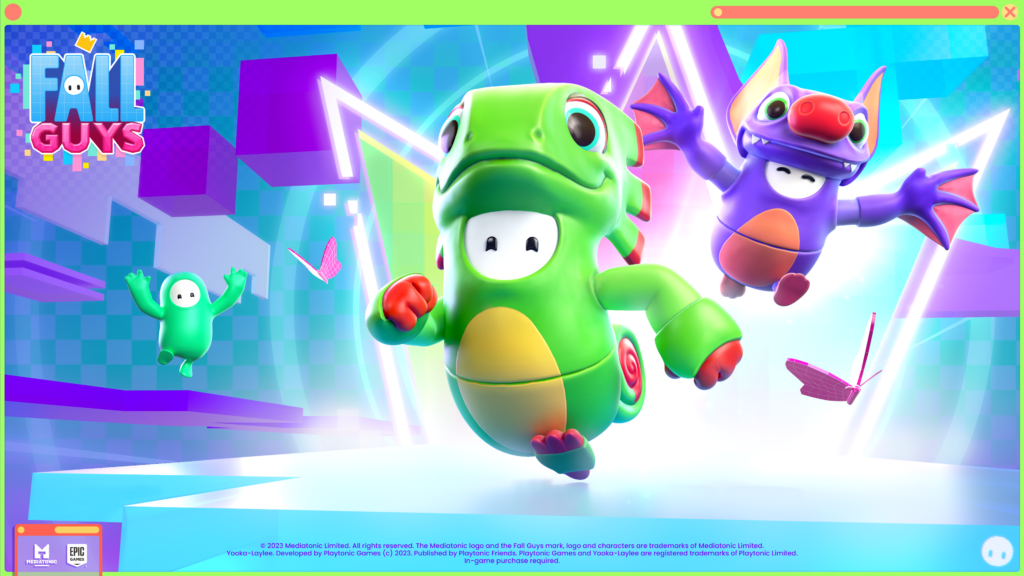 Our iconic plucky platforming buddy-duo, Yooka and Laylee, have dived into Fall Guys!
You can purchase this costume bundle in the Fall Guys Store for a limited time (only 5 days!). You have a short window to grab the Yooka-Laylee bundle to collect those P̷a̷g̷i̷e̷s̷ crowns, so jump on it while you can!
FAQs:
How long will the costumes be available for?
All good things come to an end, and these costumes are available for 5 days, ending on Monday 24th July.
How many Show Bucks does this bundle cost?
This buddy-duo bundle is 1,200 Show Bucks.