Hear ye, hear ye!
Castle Pixel, FDG Entertainment and Playtonic Friends are proud to bring you the BLOSSOM TALES BLOOMIN' BUNDLE! This bundle is now available and brings both Blossom Tales: The Sleeping King and Blossom Tales 2: The Minotaur Prince together for a discounted amount!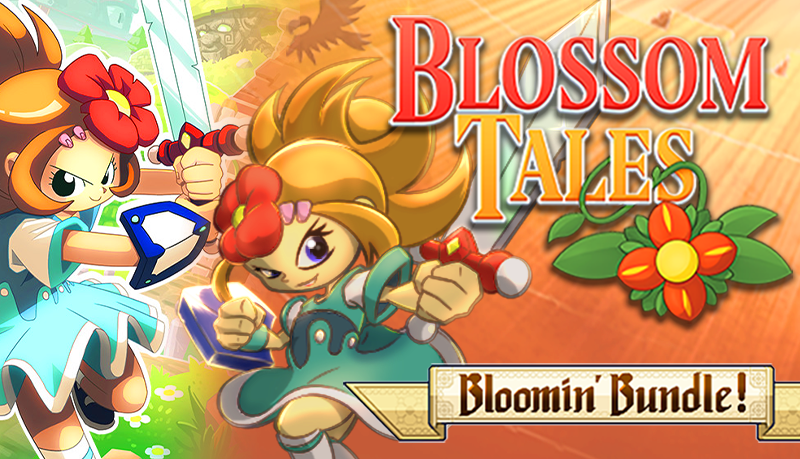 Already purchased one of the Blossom Tales games? Have no fear, you can still get 10% off the other game in the bundle.
Join Lily as you explore the vast open world in classic action-adventure fashion. Hone your inner warrior as you battle enemy-infested lands, tackle puzzling dungeons and see where your adventure takes you.
Have a great week and happy adventuring!