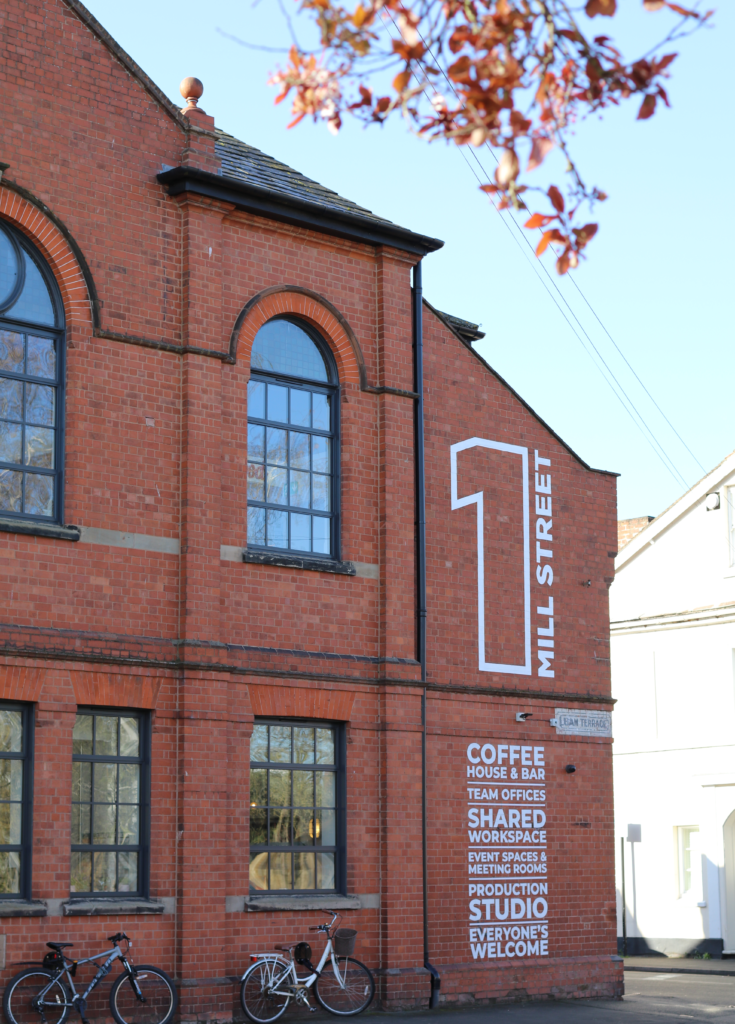 We've been busy bees at Playtonic this week, as well as a brand new trailer for Blossom Tales 2 and a Developer Diary for Lil Gator Game we've got some news to announce!
We've opened our second office in Leamington Spa! Leamington Spa is a great place to be and full of game developers. We still have our HQ in Burton-on-Trent, but we wanted to broaden our reach across the Midlands.
You can read more about it at: https://www.gamesindustry.biz/articles/2022-03-23-playtonic-games-opens-leamington-spa-studio
Are you interested in working at Playtonic? Take a look at our current vacancies on our Careers page.