Hey Gator Gang!
Patch, plush, plaudits! Let's take a look at what's going on in the world of Lil Gator.
We've got a brand new content update that'll have you speeding across the mountaintops from one end of the island to the other in the new speedrun mode!
For new members of the Gator Gang we recommend you take your time and savour the experience but if you're up for a challenge you can toggle the speed run timer on in the settings menu.
Already completed your adventure? Why not return and give the new speedrunning mode a go, discover shortcuts or alternative routes and let us know your fastest time!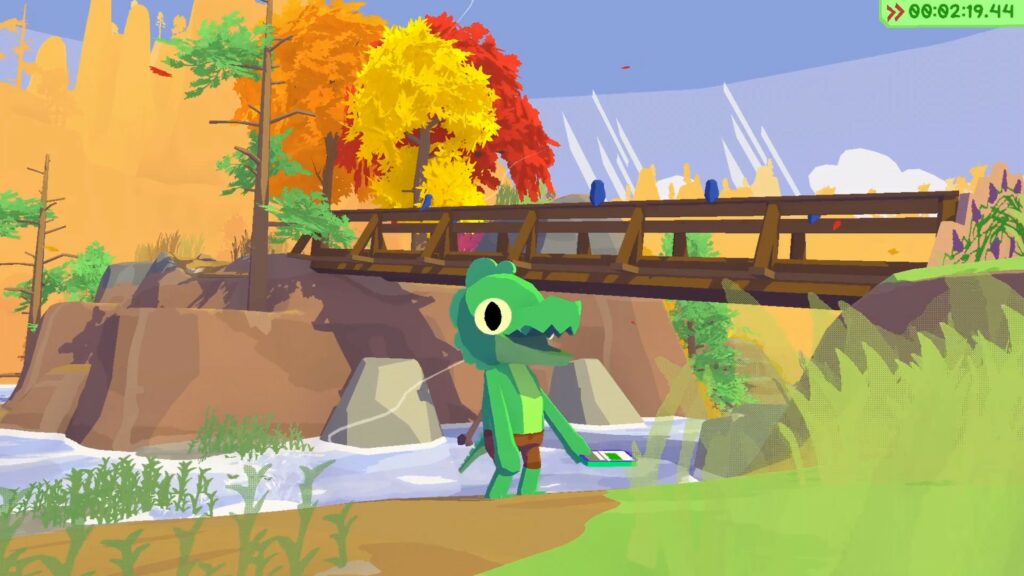 That's not all! We've been processing the feedback from players and made some quality-of-life updates, such as:
Foliage no longer obscures the camera as much.
Character quest bugs have been tweaked/fixed.
Text typos have been corrected.
And more! For the full patch notes please visit the Steam forum.
Have you seen the reviews Lil Gator Game has been getting? Take a look at what reviewers are saying about Lil Gator Game in our latest trailer.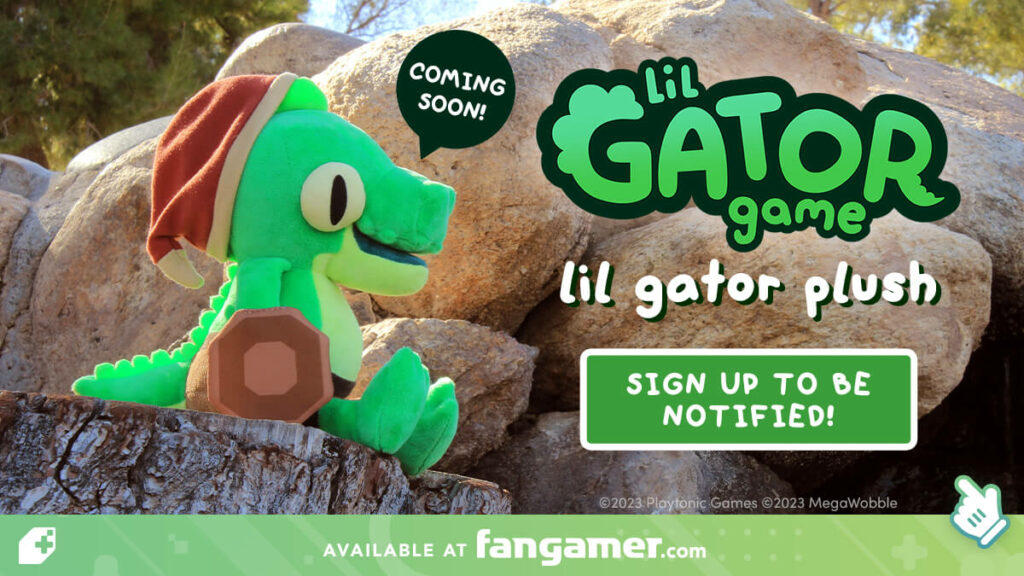 Our last update for you is of the cuddly variety. We've teamed up with Fangamer to bring you your very own Lil Gator plush complete with a hat and detachable sword and shield!
You can sign up now to be notified when they are ready to order.
If you haven't picked Lil Gator Game up yet, you can snag it at a whopping 30% off for a limited time on Steam and Nintendo Switch.
See you out there gator gang!