Lil Gator Game is a love letter to childhood imagination and curiosity! Get, ready to join your favourite reptilian friend on a new platform! In celebration of International Children's Day, we are thrilled to announce Lil Gator Game will be available to play on the Windows Store!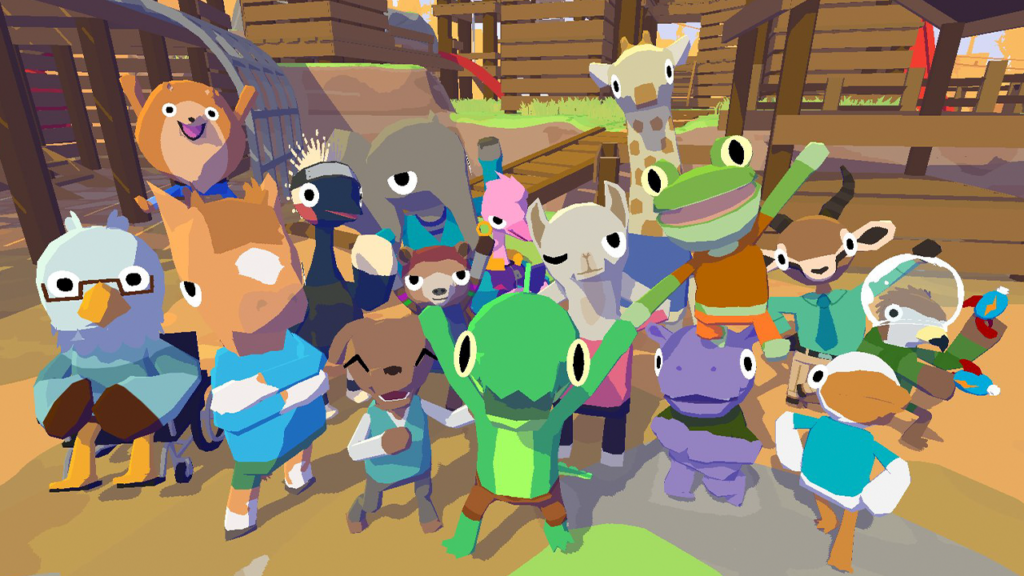 Embark on an adorable adventure alongside the lovable Lil Gator and his merry band of pals. Climb, Swim, Glide and Slide your way into the hearts of the many different characters you meet on your travels! With gameplay tailored for all skill levels, "Lil Gator Game" is an unforgettable experience that fosters creativity, problem-solving, and a sense of camaraderie. 
With a lovingly crafted island full to the brim with areas to discover, friends to make and joy to be had, "Lil Gator Game" is the ultimate adventure destination for families and gamers alike. So, get ready to dive into the magical universe with Lil Gator and his friends when it hits the Windows Store this International Children's Day! 
Stay tuned for more updates and let the adventures begin!